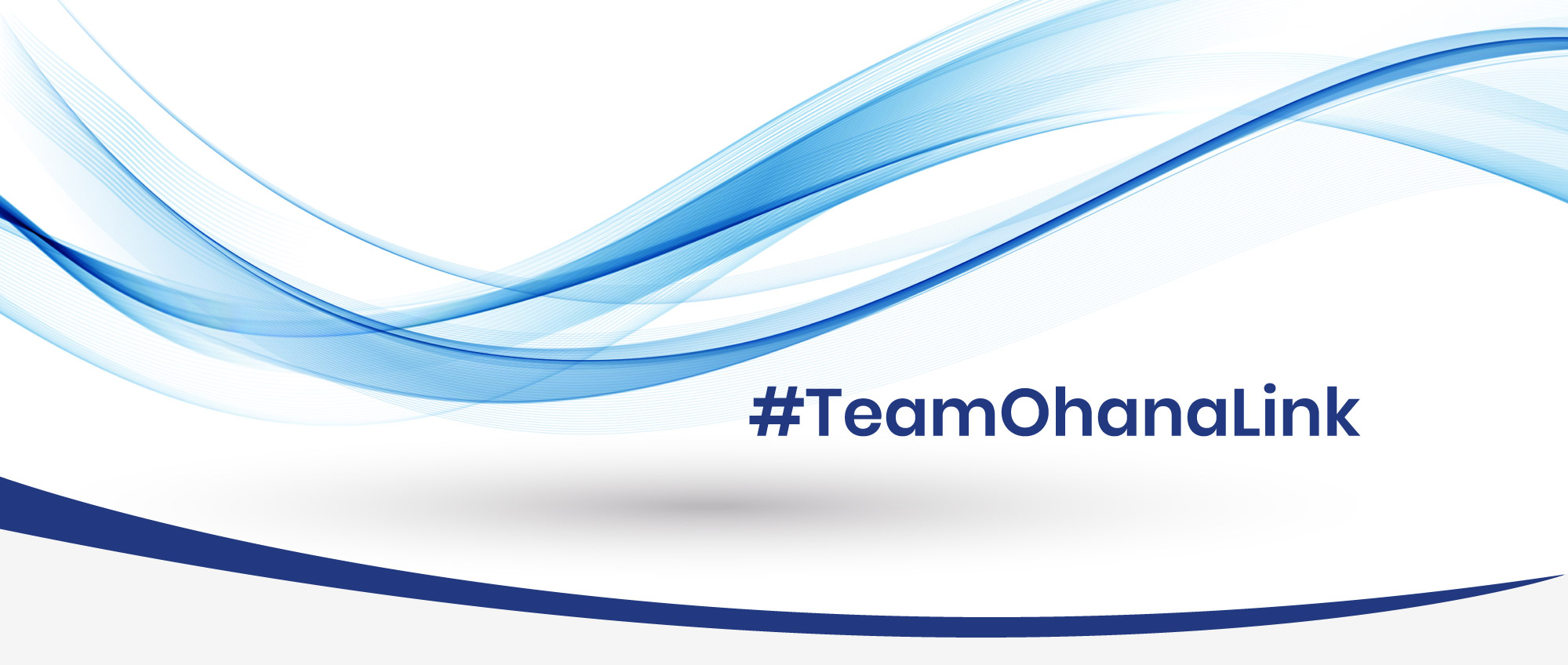 Knowing that we have built a "why not" culture where creativity and imagination drive us forward - where new ideas generate new possibilities for products, moving into new markets, and designing new solutions are some of the reason why working for OhanaLink is so great!



- Lisa Zgela, OhanaLink Technologies Chief Marketing Officer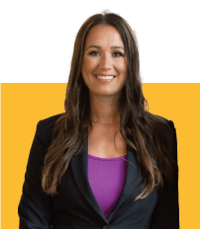 Kara Wasser,

CEO
After Kara's own personal experiences with the challenges and frustrations with the lack of clear communication in the healthcare setting, she set out to create a solution.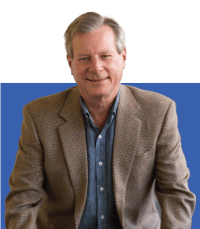 Tom McKinley,

CTO
Tom is a serial entrepreneur bringing decades of technical and business experience within both startup and corporate environments.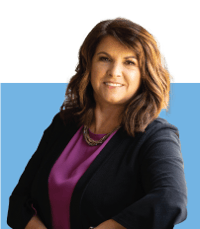 Lisa DiMuccio-Zgela,

CMO
Lisa has spent nearly three decades developing and implementing large scale marketing, public and media relations, communications and customer acquisition strategies.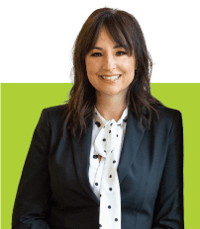 Alissa Jordan,

CCO
As an alumna of Duquesne University School of Law she is a licensed attorney as well as an established healthcare compliance and ethics professional.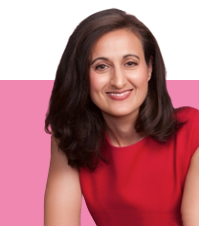 Christine Ferguson-Rau,

CFO
Christine is an entrepreneur and senior financial and operational executive with extensive leadership experience.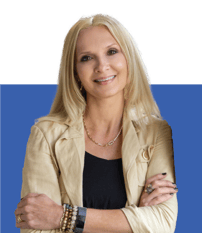 Kristen Hillebrand,
Strategic Account Representative
Kristen is a results-driven relationship manager with a successful track record of building effective partnerships.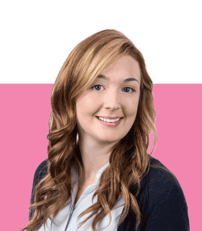 Hailey Light,
Training & Implementation
Manager
Hailey has made significant contributions to the financial services/technology sector through her innovative training programs, dedication to empowering others, and commitment to fostering a culture of innovation and collaboration.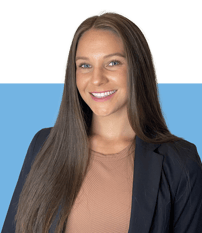 Alyssa Heren,
Client Services Specialist
Alyssa's ability to understand client needs and educate customers on best practices combined with her commitment to excellence make her a valuable asset in elevating client satisfaction.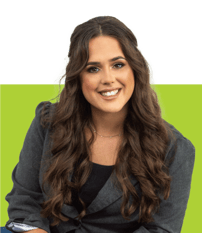 Kalie Knight,

Technical Support Specialist
Having spent years in both retail and restaurants service industries in various roles, Kalie prides herself on her ability to build relationships and thrives while providing outstanding customer service.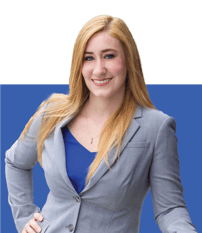 Ashley Bateman,
Director of Operations
Ashley is a creative marketing professional with a proven track record of successful projects, campaigns, and events from initial concept to completion.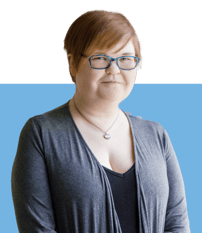 Amanda Bateman,

Marketing Specialist
Amanda brings a wealth of experience with over 15 years of combined experience in print and web graphics design and has worked with clients and companies ranging from small businesses to national chains.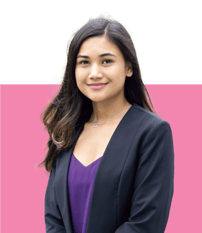 Tejita Rajbhandari,
Software Engineer
Tejita's responsibilities include automating and performing regular testing of systems, gathering requirements, and developing new features for mobile apps and software maintenance.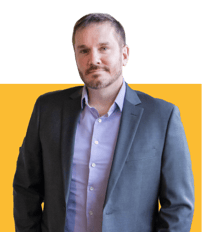 Mark Blair,
Software Engineer
Mark brings a unique mix of technical skills and entrepreneurial vision to the software development team.