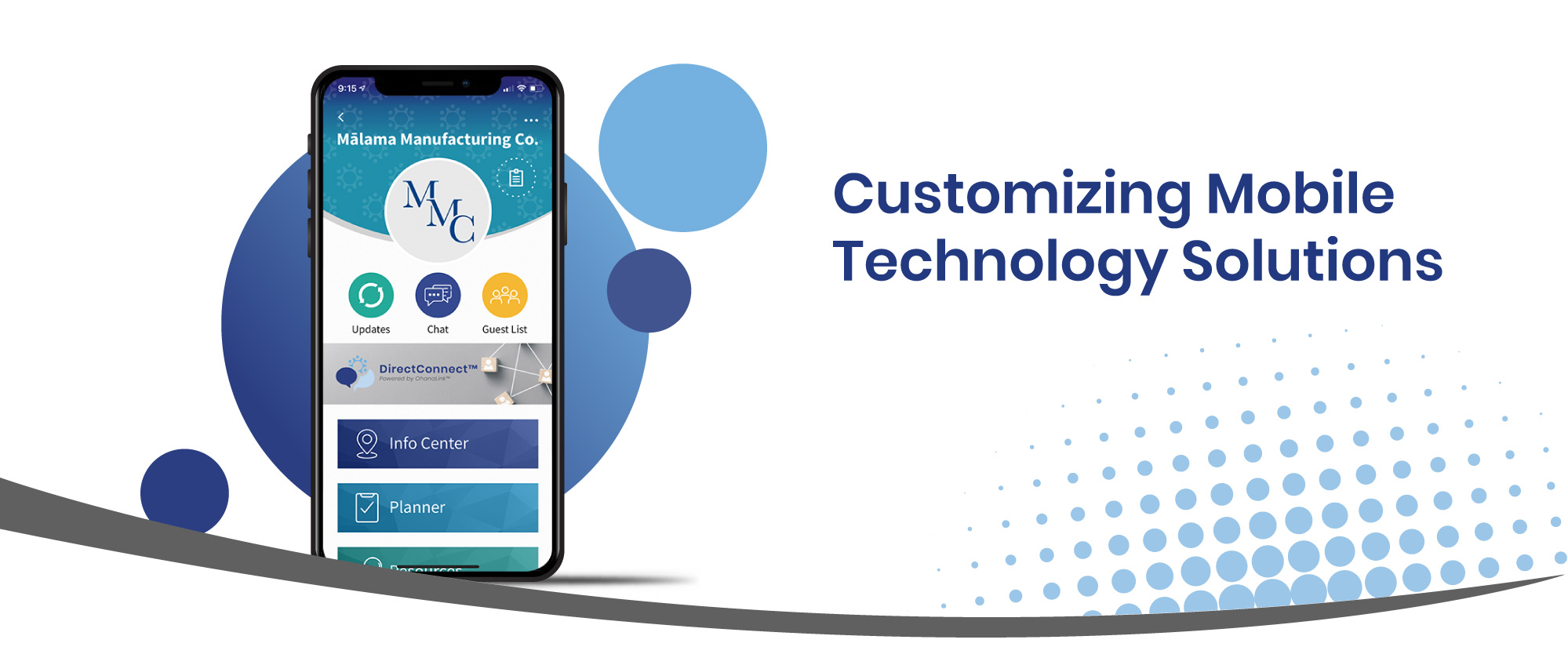 We value the utilization of technology to help Potential Development leadership to better incorporate materials into the academic curriculum that will address students and their families' mental health issues
- Duane Piccirilli, Executive Director of the Mahoning County Mental Health & Recovery Board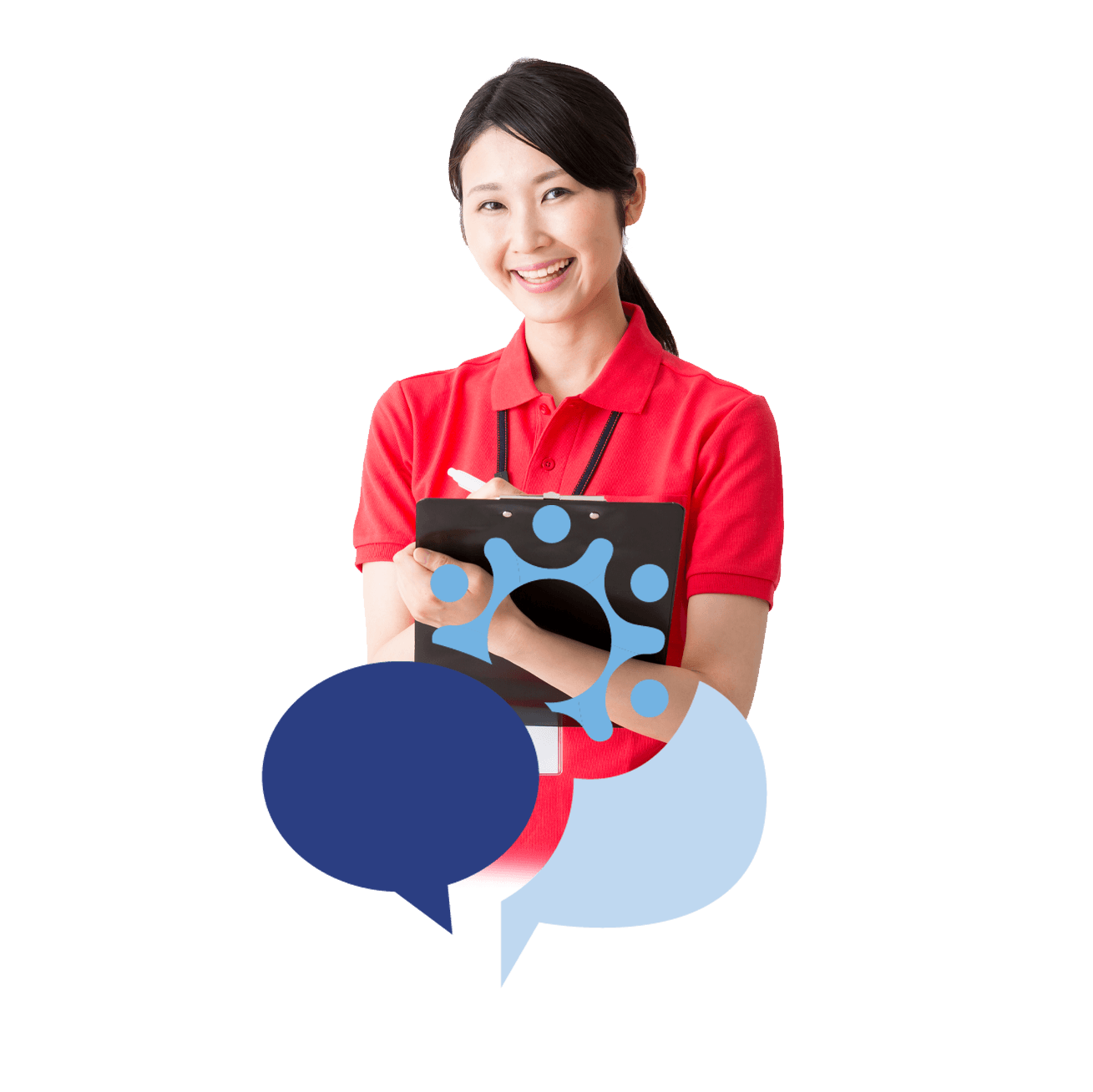 DirectConnect™
DirectConnect™ is a toolkit that enables organizations, including health and human service agencies to utilize mobile technology to improve operational efficiencies and streamline communications in a single access point.
Add-on Customized Packages


In-App Customized Resources

Links to Specific Industry or Customer Websites

Secure Database Management/ Integration

Built-In Virtual Meeting Toolkit
We are delighted to be collaborating with OhanaLink Technologies to design and launch a mobile app that will bring children and adolescents the support they need with ease, to integrate our programs and create a place where we can effectively collaborate and communicate between the agency and our clients.
Rev. Terrence J. Harrison
President of the Board of Directors of the Zion Education Center
Over the past few months, we have been working with OhanaLink to tailor an application to enhance our efforts in providing better communication between parents and teachers as well as our entire Potential Development team.
Paul Garchar Jr.
Executive Director of Potential Development
Enhance Your Communication with DirectConnect™
When you partner with OhanaLink Technologies™ you can create a branded mobile app that is designed to meet the needs of your organization.
Select from a base product that offers real-time updates, information, and resources, with the ability to add additional functionality and increase communications and support.