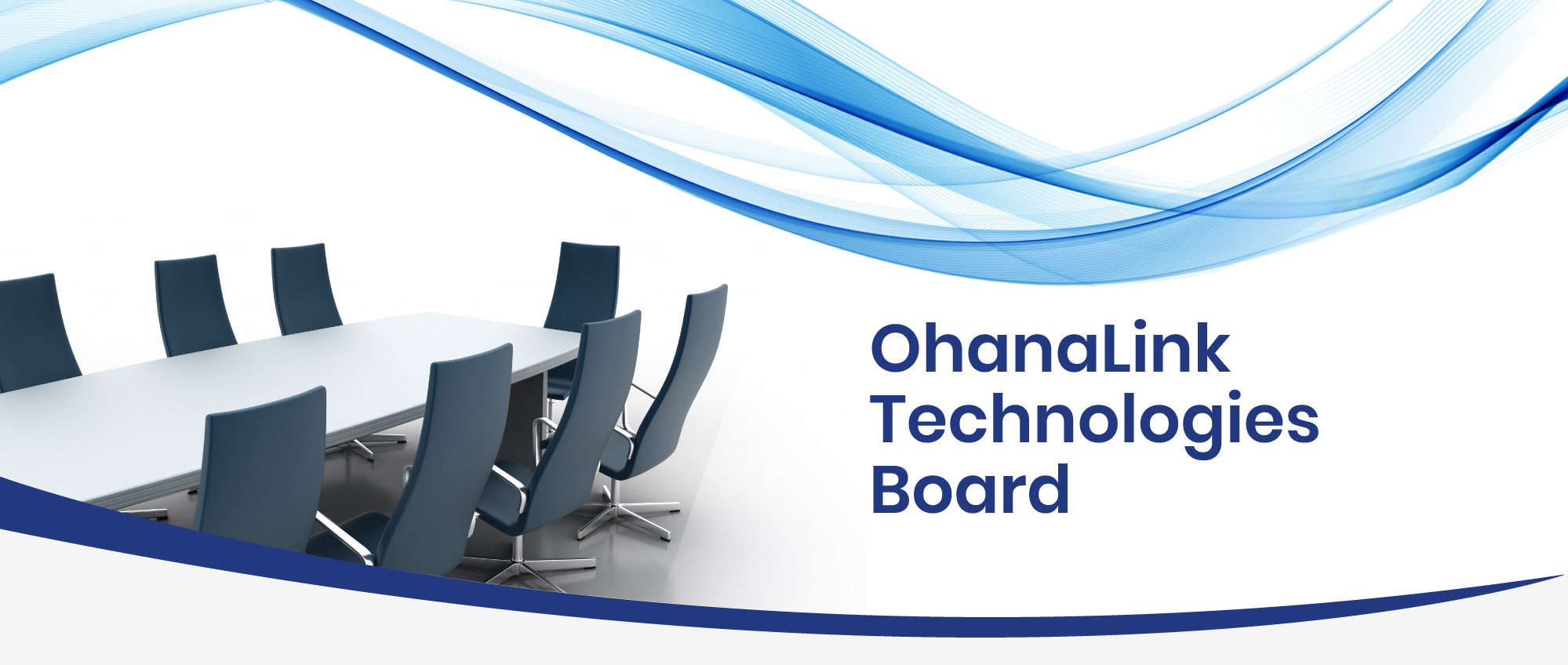 We look forward to introducing the program in the new year and believe that this will help many of our employees who may have family members dealing with healthcare issues to have real time communication about what is going on with their loved ones.



- John Frangakis, Chairman & CEO of Reynolds Services, Inc.

Karen Barrow
Karen brings more than 30 years of comprehensive healthcare supply chain expertise supported by clinical experience to the OhanaLink Technologies Board.

John Frangakis
John joins the OhanaLink Technologies Board as an experienced Chief Executive Officer with a demonstrated history of working in the packaging and containers industry and the information technology industry.

Gregory Long
As an anesthesiologist specializing in oral surgery and dentistry, Dr. Long brings a wealth of healthcare insight and leadership to the OhanaLink Technologies Board.

Scott Runyan
Scott joins the OhanaLink Technologies Board with nearly 30 years experience in public accounting and business consulting services.
Our voluntary Board is composed of individuals that represent shareholders, as well as leaders in their respective industries. This group serves as advisors to our executive team as we continue to expand our offerings using our proprietary mobile technology platform that connects and supports users.