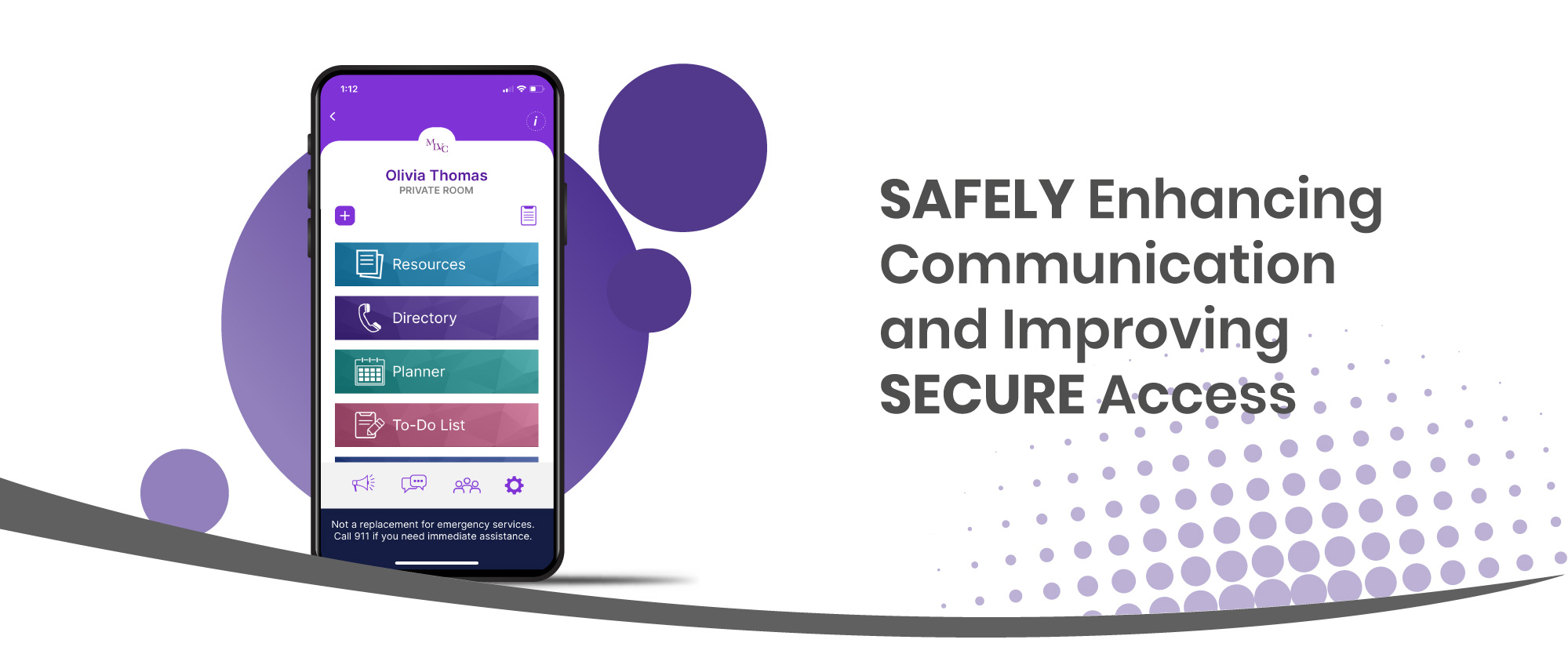 The COVID-19 pandemic shed further light on the overwhelming need for better communication channels between community-based agencies providing victims' services. As we began to research how to create a solution designed to enhance communication, connectivity, and support, we discovered we had to work side-by-side with these agencies to ensure the resource would meet their needs and the survivors' needs.




-Kara Wasser, OhanaLink Technologies CEO & Founder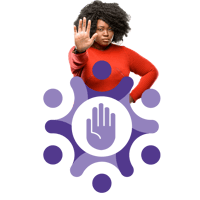 OhanaLink Purple™




OhanaLink Technologies™ partnered with agencies to create a solution designed to enhance communication, connectivity, and support.
At OhanaLink Technologies, we are committed to making a difference. Through a collaboration with domestic violence agencies in Western Pennsylvania we have developed a customized cloud-based service delivery system that is transforming the way agencies and advocates deliver services to victims of domestic abuse and their families.
OhanaLink Purple shines a light on domestic violence through the first in the market system that enables agencies to provide services to clients in a new way while also providing victims of domestic violence with safe, secure communication, resources and tools.



Additional Benefits Include:

Traceless Safety Features

Safe, Asynchronous Communications Users Can Log In When Time Is Right

Users Disconnected From Phone Number For Additional Security

Privately & Safely Connecting With Support System

Centralized Access to Services, Tools, Resources & Support
A safe, secure mobile solution connecting domestic violence agencies and victims

—Download the OhanaLink Purple White Paper to learn more or sign up for our OhanaLink Purple Connect Newsletter to stay up-to-date on our latest social care work.
Schedule a demo today!


Ready to add OhanaLink Purple to your toolkit? Don't wait—click the button below to get your agency on our onboarding list.