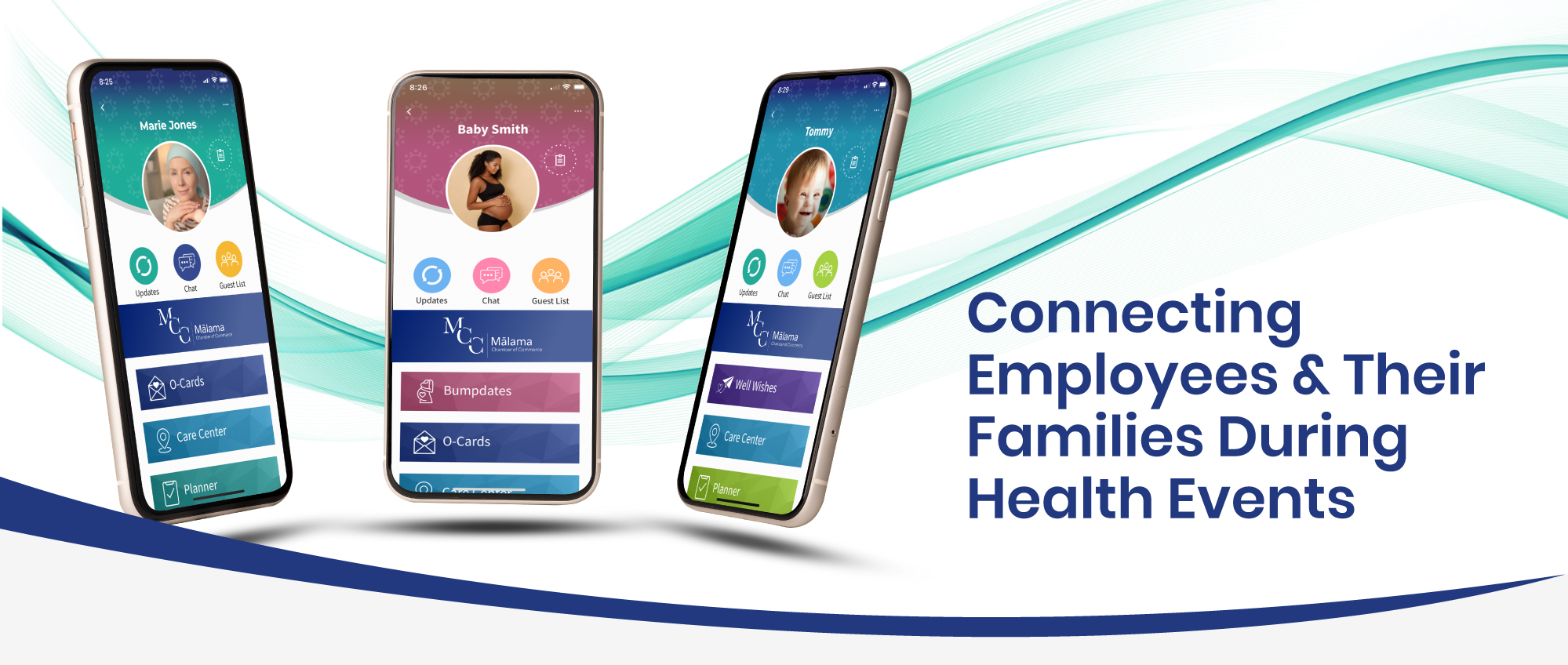 We encourage other businesses to take advantage of this unique, low-cost benefit for their organizations.
- Rod Wilt, Executive Director of Penn-Northwest Development Corporation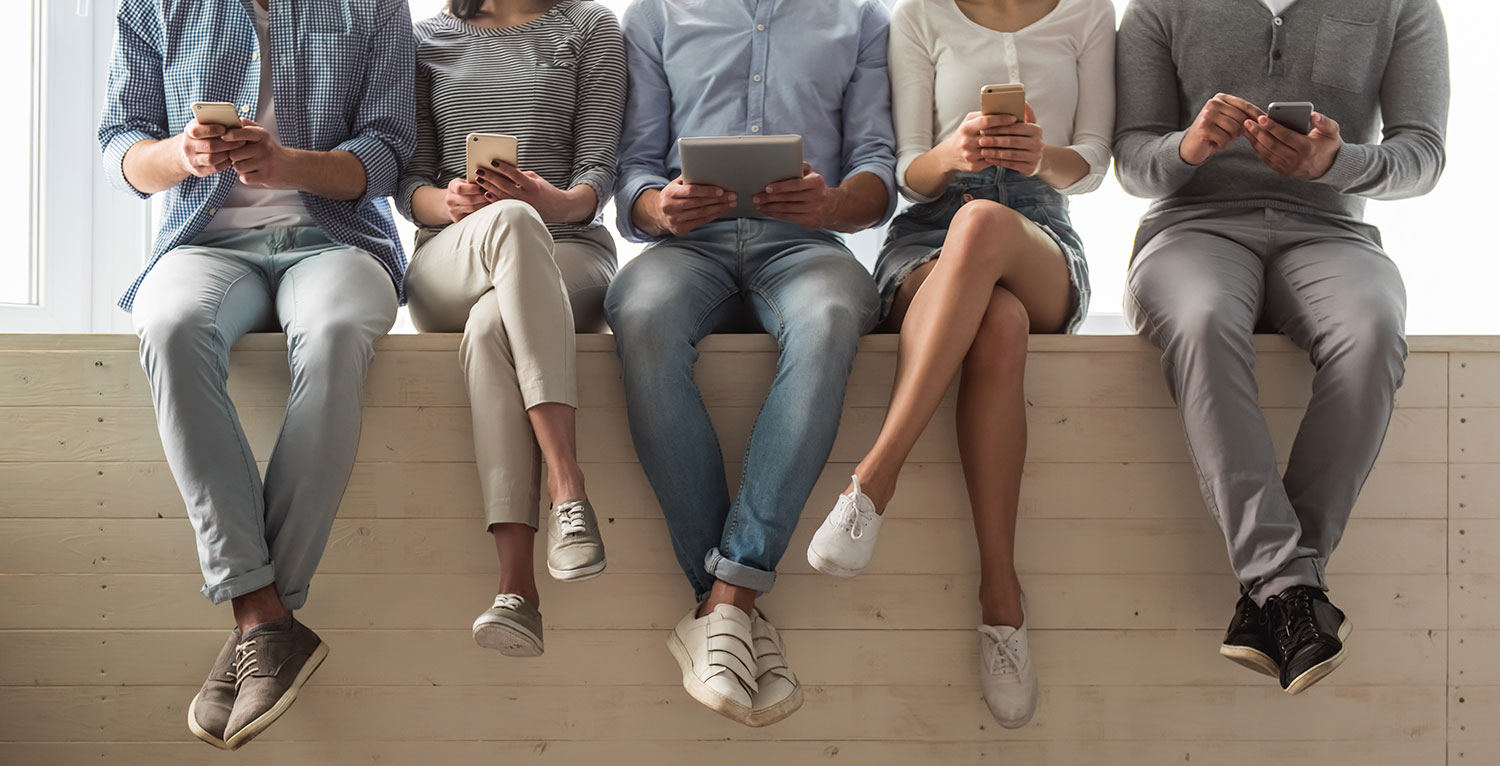 OhanaLink at Work
OhanaLink Technologies offers an employer-sponsored subscription service for your most valuable assets, your employees. OhanaLink at Work offers access to a unique suite of mobile solutions that links employees and their family members during any healthcare event - from pre-pregnancy through end of life - when they need it most.
How it Works
Your company will receive:
• Dedicated employee activation codes that will open access to their "branded" OhanaLink app
• Easy to Use informational materials, such as FAQs
•OhanaLink at Work e-newsletters with helpful tools, tips and employee resources
• Onboarding and dedicated customer support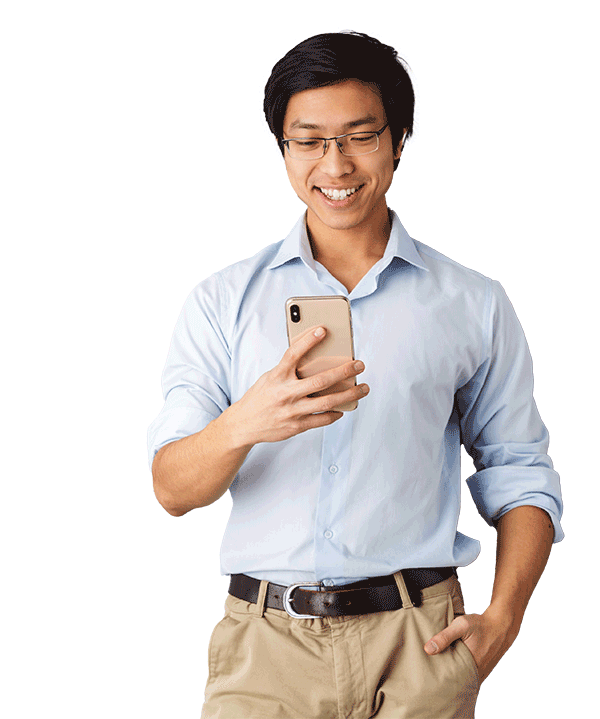 Dedicated Employee Activation Codes That Will Open Access To Their "Branded" OhanaLink App

Easy-To-Use Informational Materials Such As FAQ

Provides Employees And Families A Communication And Support Tool To Assist During Health Related Events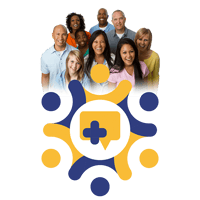 OhanaLink Health™



Whether it's surgery, a trip to the ER, a short-term or long-term illness, OhanaLink Health™ offers you connectivity to communicate and collaborate in a private "virtual waiting room" when your family need it most.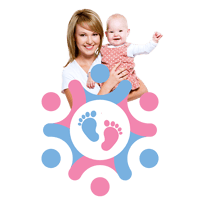 OhanaLink Baby

™



Enhance your pregnancy experience with the first in the market mobile solution that allows you to privately share your pregnancy journey with your closest circle!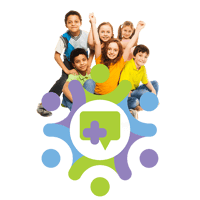 OhanaLink Health™
As parents, we need to be in the driver's seat when it comes to our child's health. OhanaLink Health Kids™ lets you focus on your child. When they need you most.