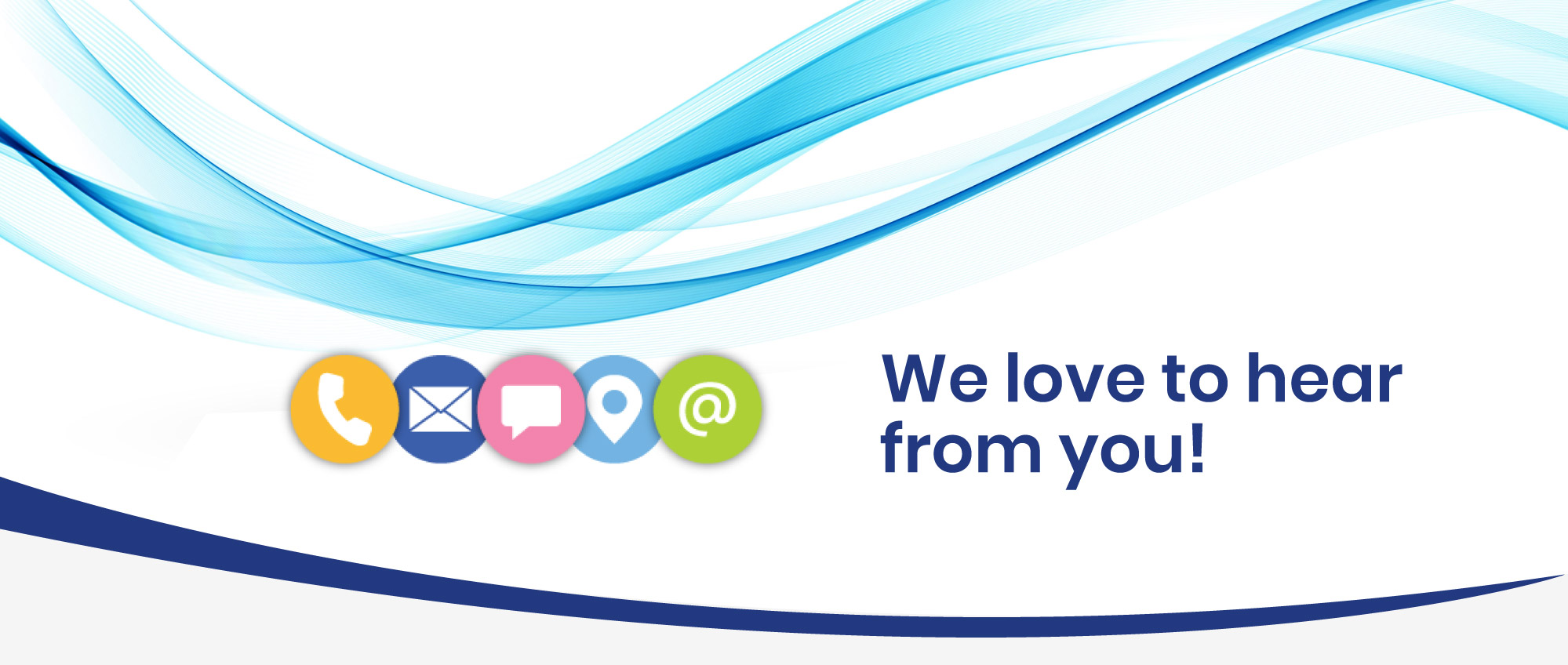 Having the OhanaLink mobile app on my phone gave me peace of mind knowing that the health updates would be easily available, even when I was at work.



- Janet, OhanaLink Health User
Schedule Demo
OhanaLink Technologies™ offers FREE no commitment demos on all of our solutions. Schedule your demo today!