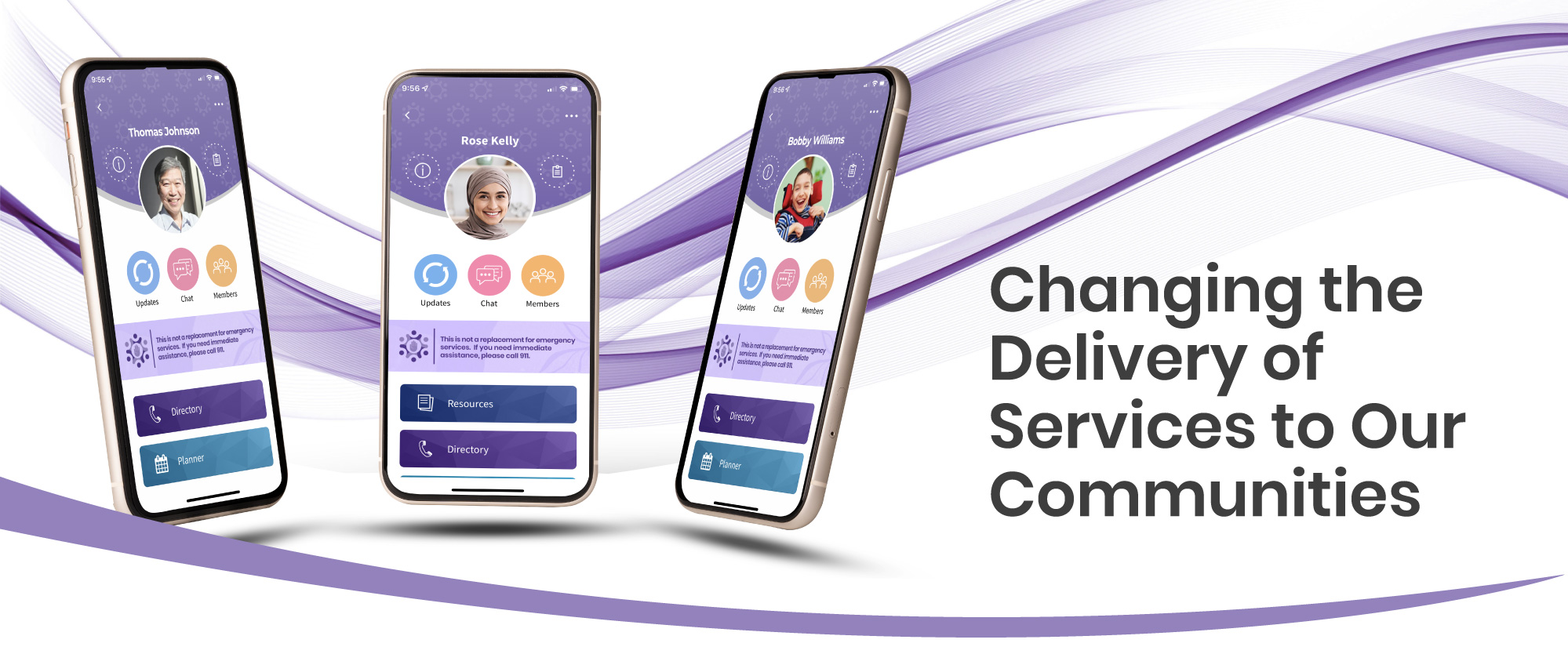 We are delighted to be collaborating with OhanaLink Technologies to design and launch a mobile app that will bring children and adolescents the support they need with ease, to integrate our programs and create a place where we can effectively collaborate and communicate between the agency and our clients.




- Rev. Terrence J. Harrison, President of the Board of Directors of the Zion Education Center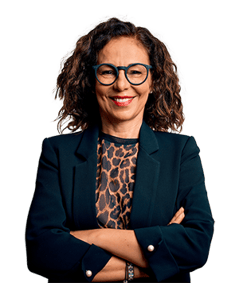 Social Care Solutions




As a mission-based organization, we are committed to develop social care mobile tools that positively impact communities. We partner with agencies and organizations, such as domestic violence services providers and special needs care services providers and the myriad of other community-based direct support services to help improve communication and enhance access to support for clients.