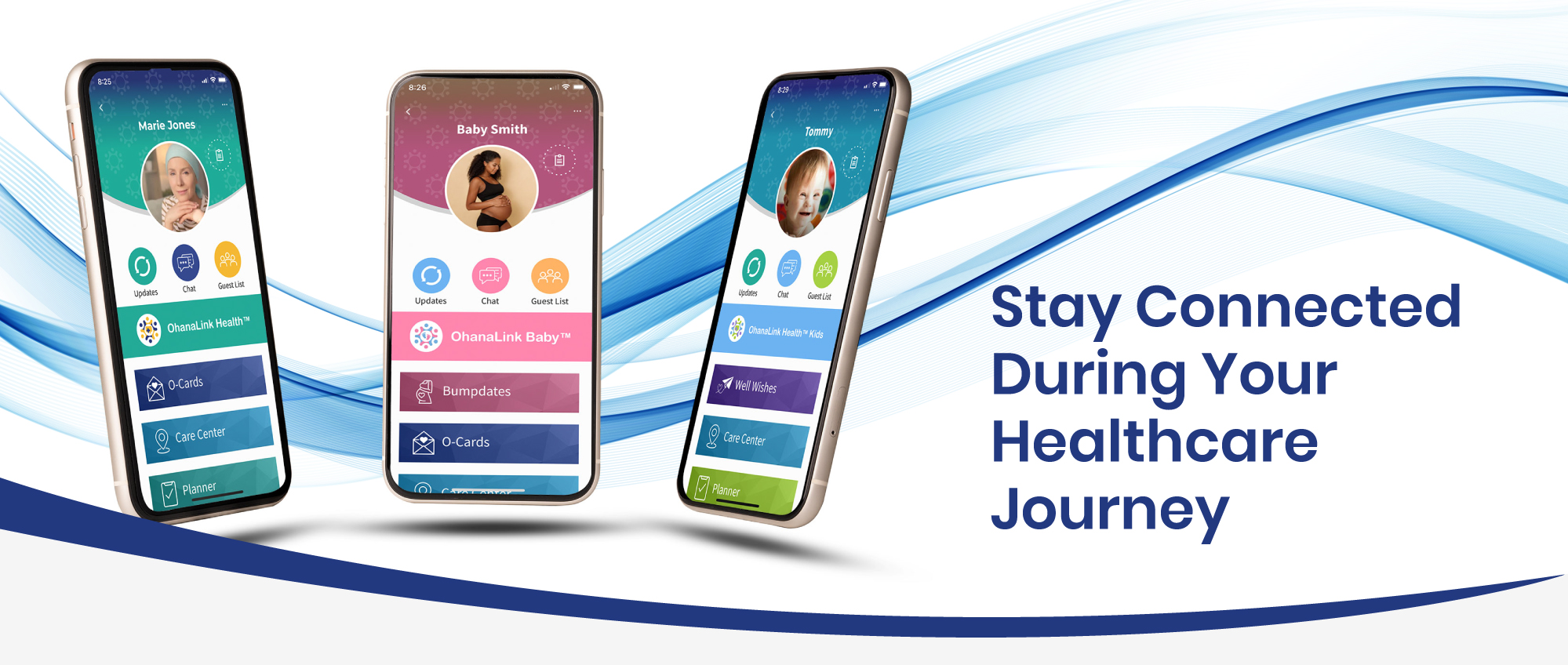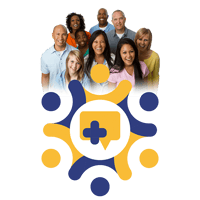 OhanaLink Health™



Whether it's surgery, a trip to the ER, a short-term or long-term illness, OhanaLink Health™ offers you connectivity to communicate and collaborate in a private "virtual waiting room" when your family need it most.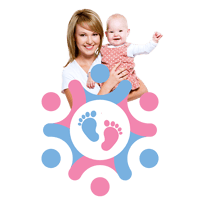 OhanaLink Baby

™



Enhance your pregnancy experience with the first in the market mobile solution that allows you to privately share your pregnancy journey with your closest circle!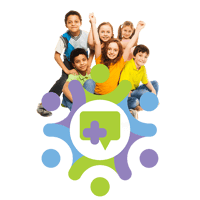 OhanaLink Health Kids

™



As parents, we need to be in the driver's seat when it comes to our child's health. OhanaLink Health Kids™ lets you focus on your child. When they need you most.