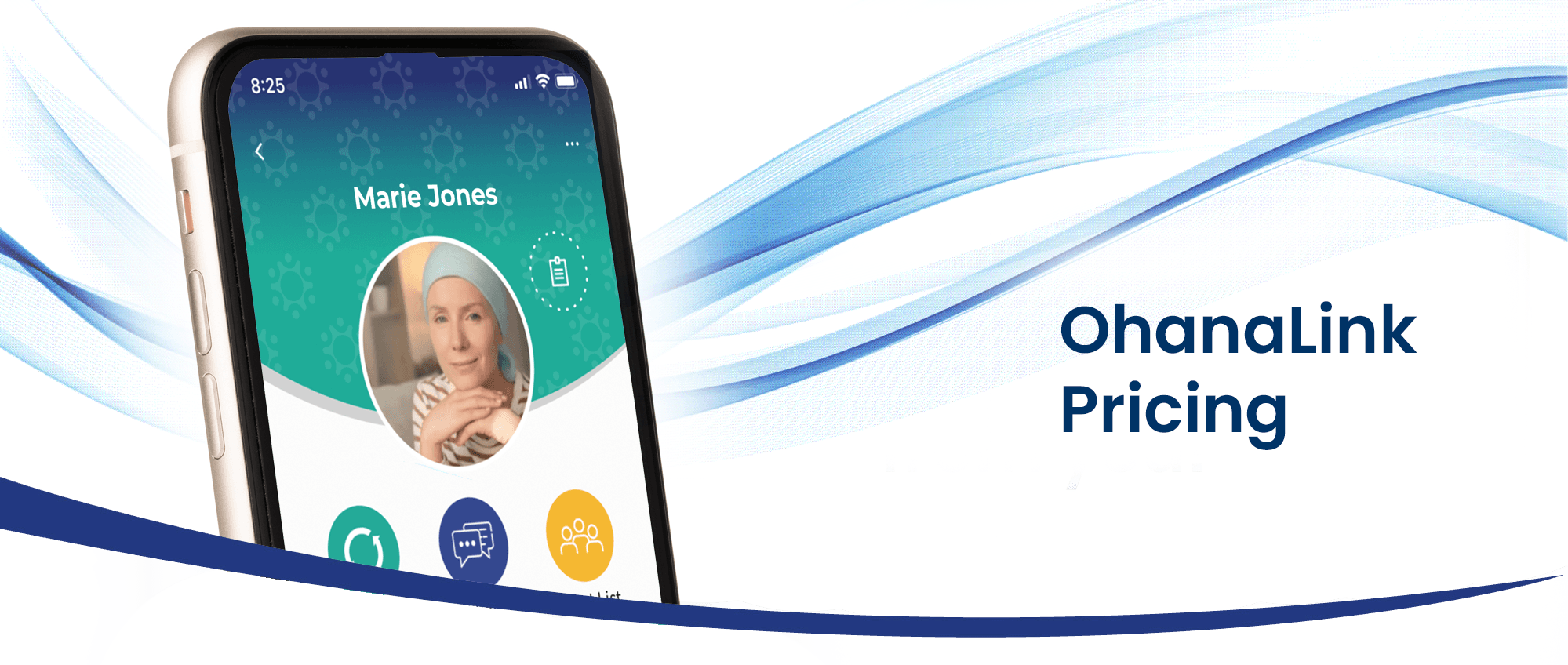 OhanaLink Technologies offers flexible pricing models to accommodate the needs of the end users and to fit the budgets for agencies or organizations.
Consumers of OhanaLink can download directly from the app store and buy an annual download fee based on the selected "room type". For our business partners, pricing is broken down by onboarding fees, customization fees, and monthly subscription fees. Additionally, sponsorship packages for channel partners such as healthcare providers, vendors, or non-profit agencies may include a co-branding fee, as well as customized "code bundle" fees.
DirectConnect™ and OhanaLink Purple™ are priced with an onboarding fee and monthly recurring fee for maintenance and usage. DC WhiteLabel products are priced according to base fee, level of customization required to add features and functionality of the app.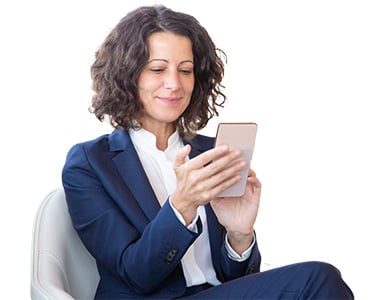 Please contact our customer service department to schedule a product demo.

This will allow us to create a personalized estimate to design the perfect mobile solution to meet your company's goals!
Email us at help@ohanalink.tech or call us at (844) 394-4398.