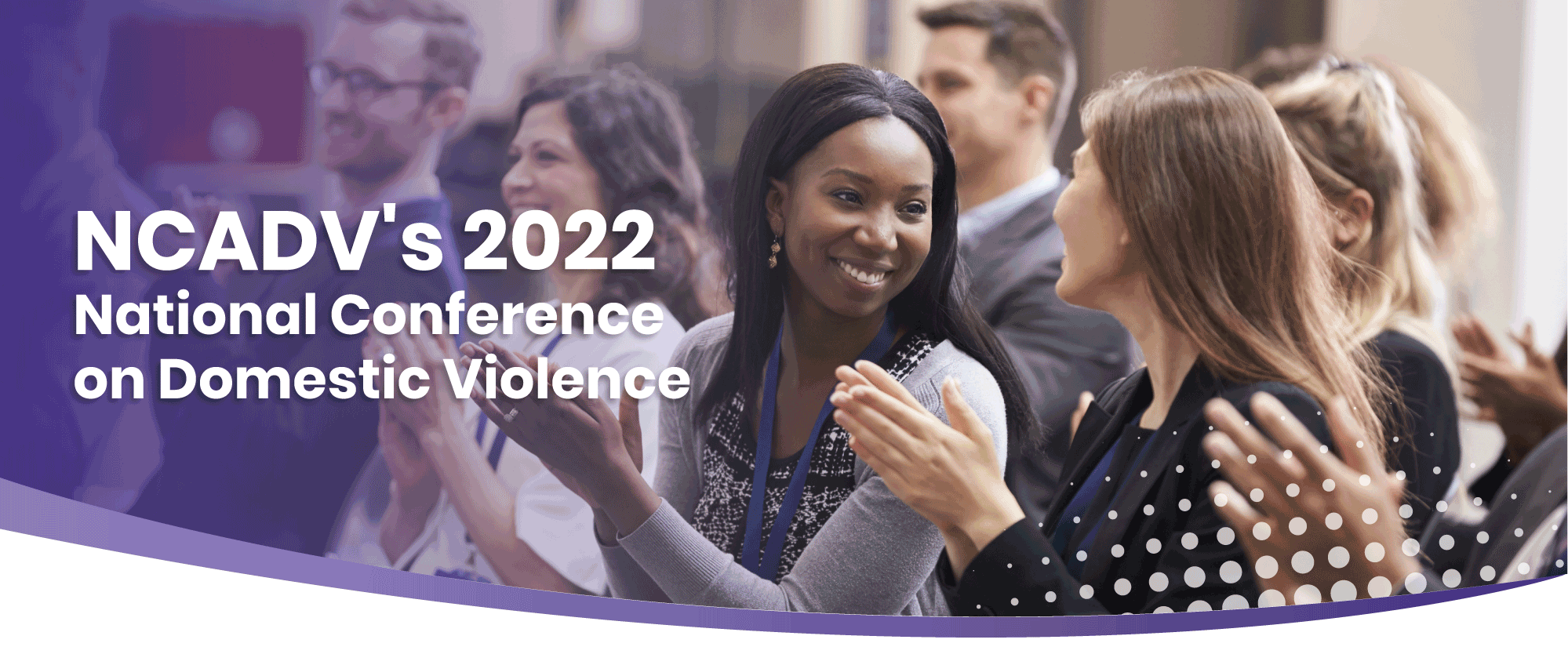 Visit Us at NCADV 2022
Let's chat!

Use our calendar to schedule an OhanaLink Purple demo with OhanaLink Technologies' CEO, Kara Wasser, at the NCADV Conference.
The OhanaLink Technologies booth will be located in the Exhibit Hall.



Exhibit Hall Hours:


Sunday, August 28th 4:00 - 5:00 PM
Monday, August 29th 8 AM - 5:00 PM
Tuesday, August 30th 8:30 AM - 3:30 PM

NCADV Promotion - Save $999
To recognize the NCADV's 2022 National Conference, we are offering a limited-time NCADV Conference Promotion. Save $999 when you complete an OhanaLink Purple Demo and sign an OhanaLink Purple Service Agreement before November 1, 2022. That's right

—we'll waive the one-time customization fee!
Use our calendar or contact sales@ohanalink.tech to schedule your demo!
OhanaLink Purple
OhanaLink Purple shines a light on domestic violence through the first in the market system that enables agencies to provide services to clients in a new way while also providing victims of domestic violence with safe, secure communication, resources and tools.
Read more by clicking the "Learn More" button or click the "Sign Up Now" button to stay up-to-date with the latest OhanaLink Purple features, updates and trending topics with our OhanaLink Purple Connect Newsletter.